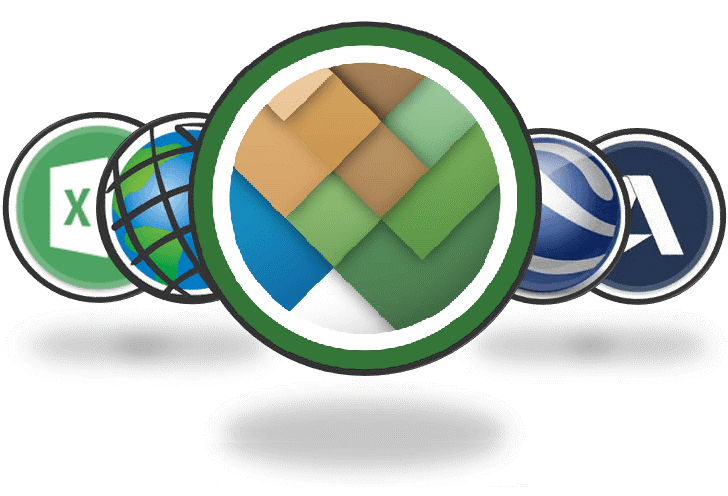 MAKE THE MOST OF YOUR SPATIAL DATA

Make the most out of your data. Quickly produce publication-quality maps with MapViewer's extensive thematic mapping and spatial analysis features. Distinguish patterns and trends in your data, understand the spatial relationship, and give clients and stakeholders the information they need.
" MapViewer allows me to create maps in minutes! With the software from the competition, I spend many hours. "
Alberto Vargas
San Jose, Costa Rica

Alberto Vargas
San Jose, Costa Rica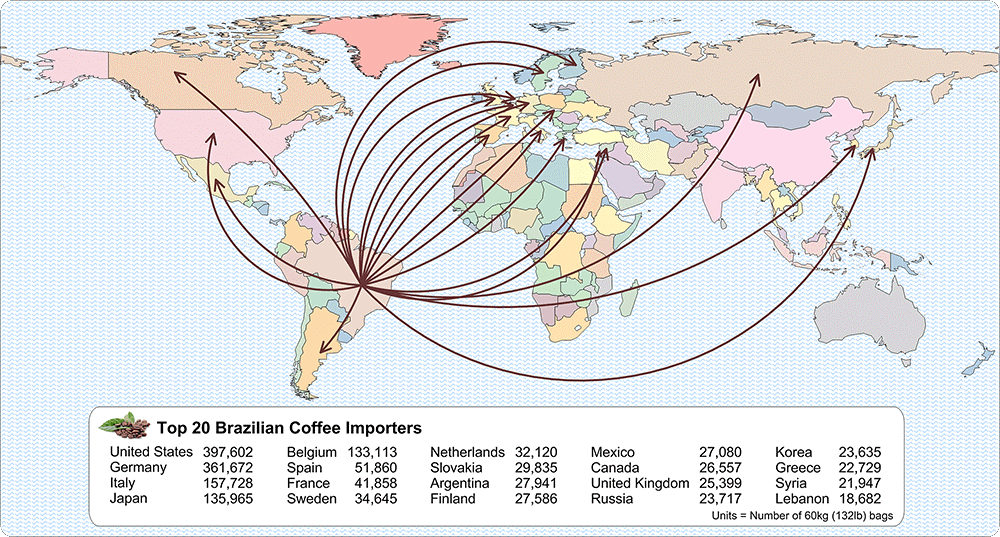 Put data to work for you. MapViewer gives you tools to visualize and analyze the geographic distribution of your data so you can make decisions with confidence. Locate opportunities to drive efficiency, innovation, and profitability. MapViewer turns your data into valuable information.
"MapViewer is a wonderful product that allows me to subset or join datasets providing a great deal of flexibility when exploring data."
Transformed data into actionable results. MapViewer's numerous map types and customization options allow you to easily communicate results with clients, stakeholders, and coworkers.
"I regularly promote MapViewer in workshops because it is so much easier to teach and use than most other mapping software that is available."
Martha Sharma, National Cathedral School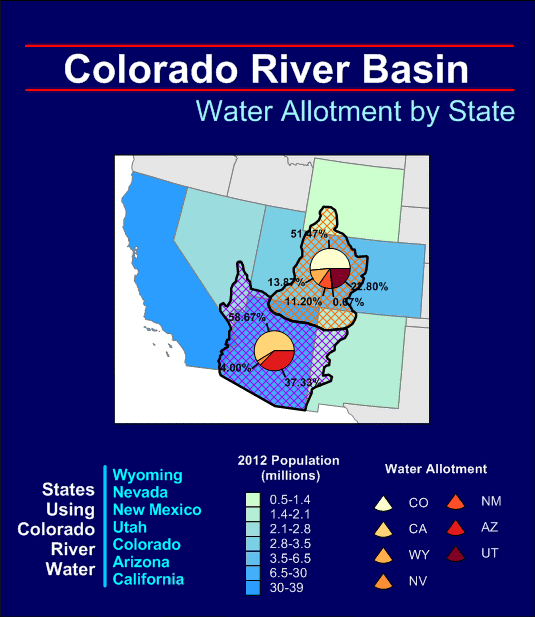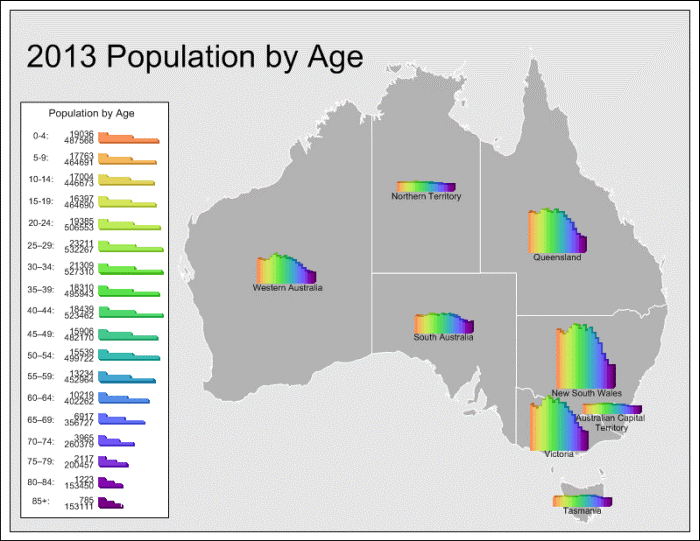 Hundreds of people across the globe use MapViewer to present their spatial data. See for yourself why so many people trust MapViewer to visualize their data.
"Yet another demonstration of Golden Software's singular ability to produce user-friendly, efficient and effective spatial/map presentation software."
John Cooper
Armindo Tama Perkasa, Abadi PT