Better teaching within your reach.

SYLVA is an integrated learning and assessment platform that automates all tedious processes in education so that you and your students can focus on what really matters–teaching and learning.
Author. Teach. Evaluate.

It's that Simple.
SYLVA allows you to create and distribute your course materials, schedule assessments with automatic grading, and manage your courses all in one place. In SYLVA, you have a dynamic, fully integrated platform that covers the entire scope of the teaching and learning process.
Create your ideal course and fully customize every aspect of it, from the content to the schedule.
Foster an interactive learning environment and deepen your students' understanding.
Automatically assess student comprehension and provide personalized feedback reports.
Test and reinforce learning concepts.
Gain valuable time thanks to auto-grading & reporting.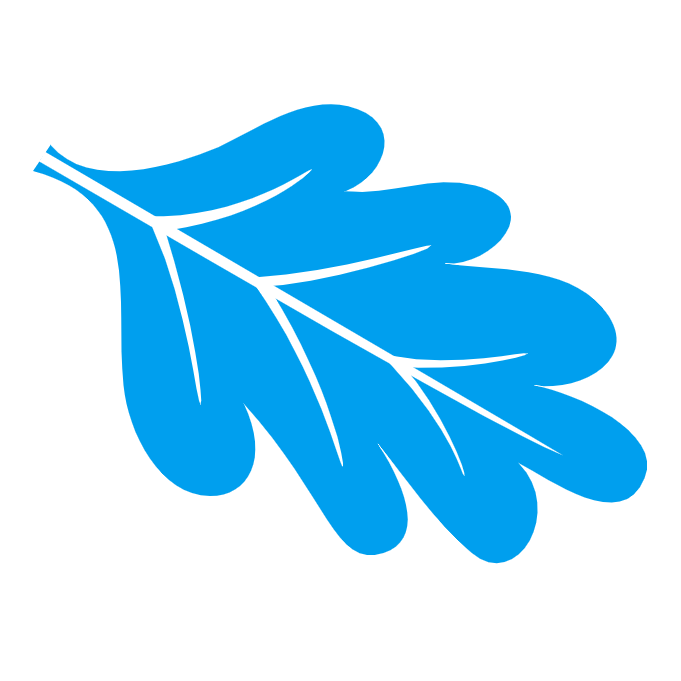 Test and reinforce learning concepts.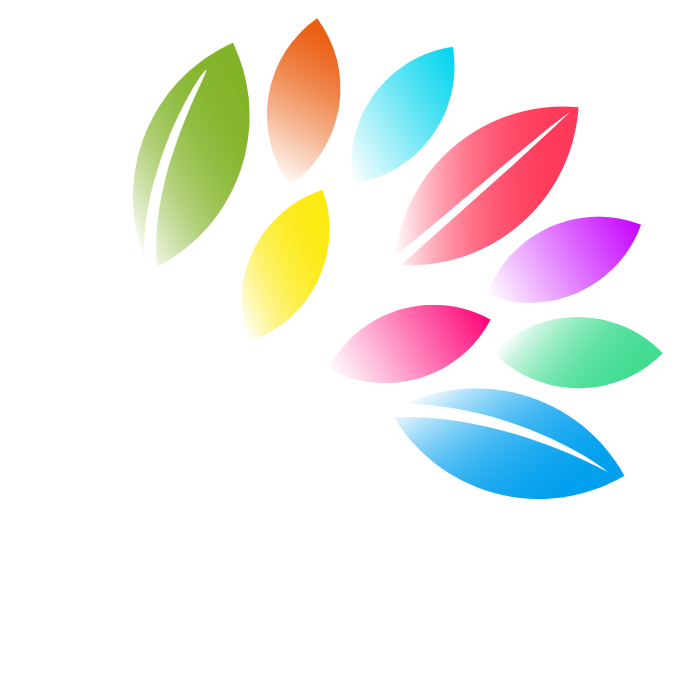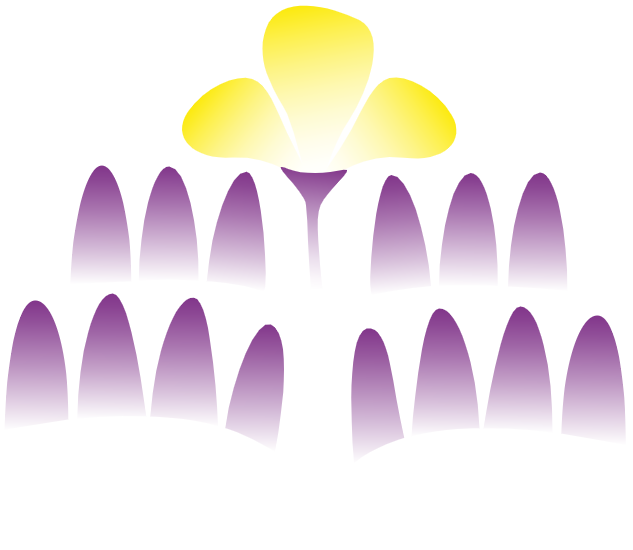 Gain valuable time thanks to auto-grading & reporting.
Wouldn't it be great if the same material could be used effortlessly to create slide shows, lecture notes, and assessments? It is. In SYLVA. Gain full creative control of your courses. Implement your own teaching material and take advantage of convenient built-in tools to customize content that resonates with your students.
Integrate dynamic elements into your course to boost student engagement and build intuition for new learning concepts.
Work together in teams to create and maintain your course materials without having to send files back-and-forth. All files are collected in SYLVA and are easily accessible to all collaborators.
Your best ideas might come when you're offline. SYLVA conveniently stores your course content in its secure private cloud, but you can still work on it offline and save it when you're back online.
Take advantage of simple and consistent designs for your course lectures, assessments, and grading reports.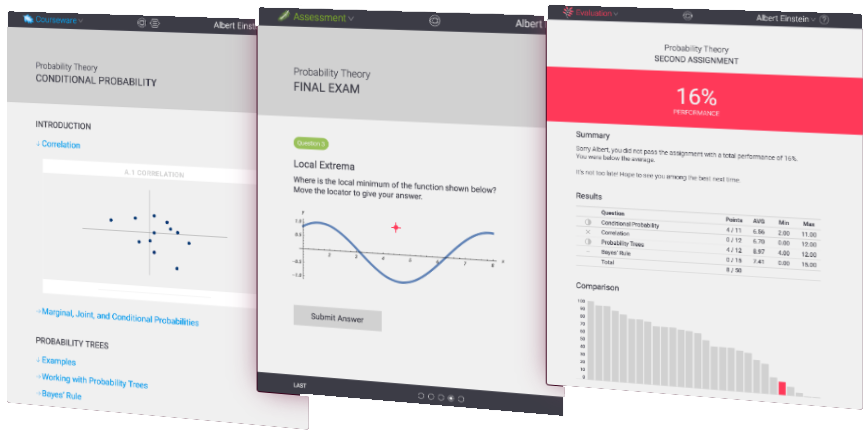 Engage your students with interactive lectures and assignments that they can conveniently access online, anywhere, anytime.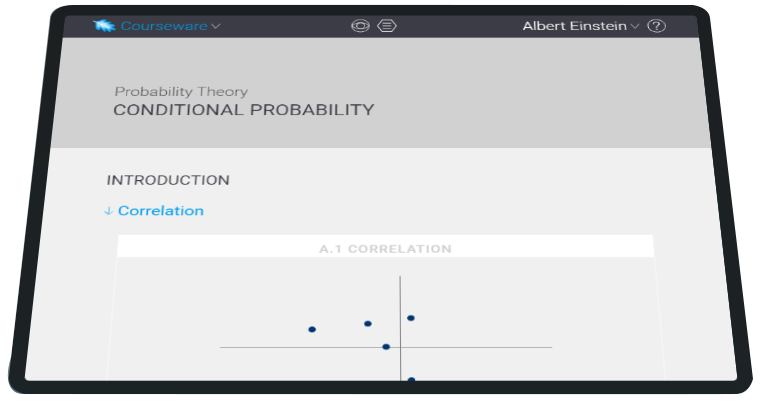 Present your lecture material at your own pace in slideshow mode.
Students conveniently take notes without distractions in reader mode.
Supplement your course lectures, teaching goals, and textbook content in the way you want, using SYLVA's features.
SYLVA provides seamless transitions between in-class material, assignments, and exams, creating the perfect environment for modern blended learning.
You have full control of the structure and content of your courses, giving students a structured environment in which to improve their knowledge and helping them make it to the finish line.
Online, PDF, and
Notebook Deployment
Use the best medium for your lecture material with automatic deployment to PDF and Mathematica notebooks.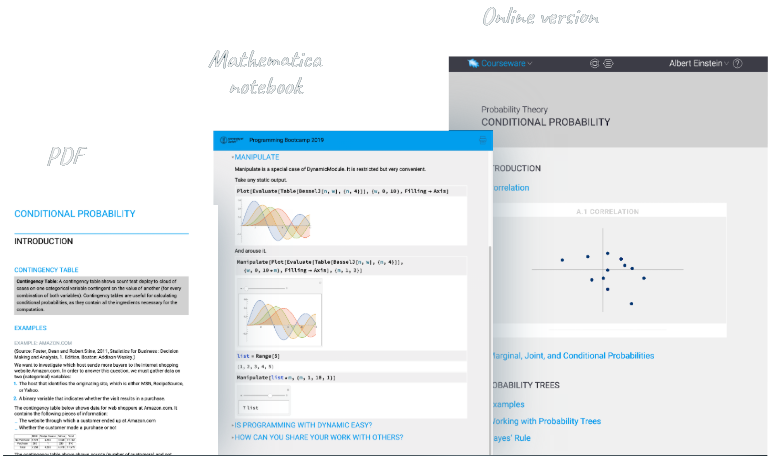 Test Your Students,
Not Your Patience.
Continuous assessment of your students during the semester can radically improve their learning success but comes at the expense of your time and effort. SYLVA now makes this possible–without any extra effort on your end. Welcome to fully personalized exams, individualized feedback, and flexible scheduling.
Personalized assessments reinforce learning concepts for students and discourage cheating. Create different versions of the same questions using our simple interface, which includes automated parameterization and randomization.
Self-tests are integrated into your lectures or used as a stand-alone preparation tool for exams. Automated grading gives your students instant feedback, and the results are either reported in the final grades or used as a personal learning benchmark for the students.
Assignments allow you to track your students' progress with the course material and identify which concepts they need more help on. Automated grading makes reviewing their results quick and painless.
Exams are securely administered based on your course schedule. Set flexible time frames and deadlines for completion. Exams can conveniently be conducted online, in the classroom or at home.
Students can create and edit presentations online while collaborating in groups in real time. Educators can view the progress of presentations online at any time. No additional downloads or applications required.
Group assignments and projects are accessible on the platform and allow for easy collaboration among students.
Multiple-choice and true–false questions can directly assess main learning objectives. Take your questions to the next level with order randomization of alternatives, single or multiple correct solutions, and more.
Free response questions offer you versatility to elicit any type of answer from students, including but not limited to numbers, strings, code, geographic locations, and notebooks.
Understand your students' thought processes by allowing them to shift custom plots, move locators on graphs, and more, to show you they truly grasp learning concepts.
Benefit from truly flexible scheduling, setting when students can view and access materials and how long they can spend on each assessment.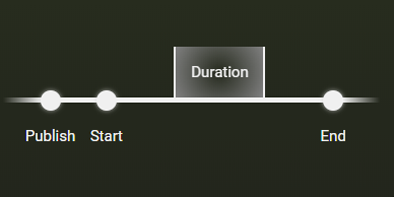 Maintain academic integrity and prevent cheating between students by using different versions of the same questions. Simply create a question and set a parameter range for a specific condition.
Sensitive examination information is safe from security threats thanks to on-demand exam creation based on your assessment schedule. Each unique exam is created and distributed only at the time you determine.
Rest assured your course content and data is never lost with backups to our private cloud. Backups are made during assessments to recover invaluable student work in case of Internet disruptions.
SSL ensures your data is passed securely and encrypted. Course content and student data remains private.
Automatic grading of assessments saves you a tremendous amount of time, removes human grading errors, and provides students with more grading transparency and learning insights.
Summary grading reports are automatically created for each assessment, student, and course. Keep track of your students' learning progress and identify topics where students need more support. The grading reports allow for individualized feedback, provide a grading point breakdown, and show students where they fall in the course grade distribution, keeping them motivated.
Keep an overview of all your students' assignments and exams.
The grading scheme is customizable to the standards of your organization and country.
Once you publish grades for assessments, students have the option to raise objections on specific questions directly from their evaluation reports. Educators review student requests directly in the online gradebook without having to deal with emails and paper shuffling.
The price per student per course is USD $25.
Computation
Meets Knowledge.
Our partnership with Wolfram Research focuses on technological and scientific innovation and consistently provides a fast, smooth user experience for both you and your students. Embed your Mathematica course material seamlessly onto the SYLVA platform for full integration into the classroom.
The Wolfram Enterprise Private Cloud is a centralized and secure solution that enables high-level computations, parameterization of assessments, and automatic grading on SYLVA.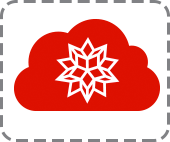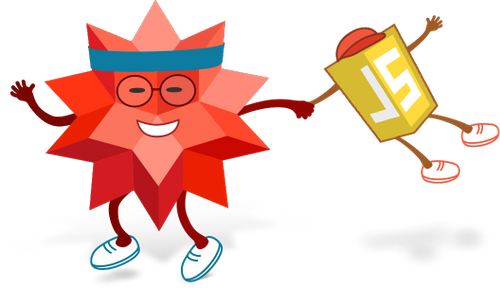 Take advantage of AI and computable knowledge integration for automatic grading. The repository of computable knowledge and data spans numerous domains.
Over 7,000 functions, data elements, and dynamic interfaces are incorporated into the SYLVA platform, granting you endless opportunities to innovate your course content.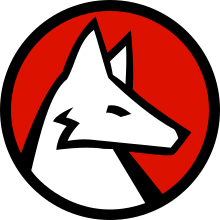 Easily incorporate any of the thousands of open-source projects that visually and interactively represent ideas and learning concepts across many fields, from science to mathematics and more.
By Teachers.

For Teachers.
Join us on our journey to change the way we create, teach, and grade.
Get started for free!