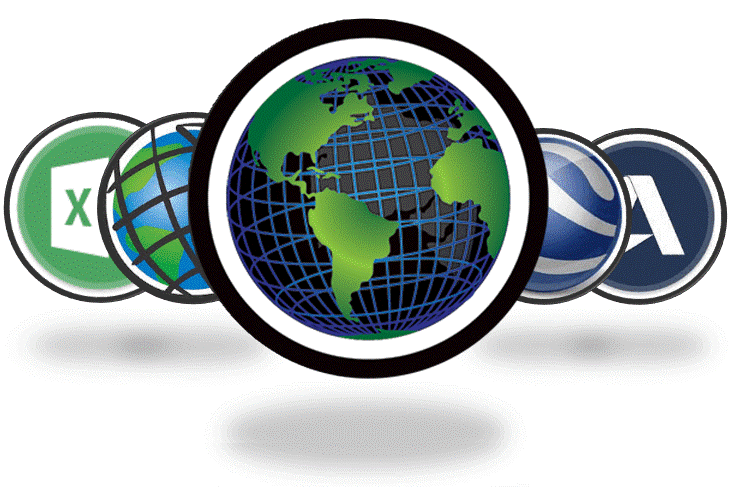 AMP UP YOUR GEOPROCESSING TOOLBOX
Save time and money with Didger. Transform paper maps, graphs, images, and logs into dynamic and modern digital formats. Didger offers both manual and automatic digitizing tools.
Didger Digitizing
Options
Full automatic digitizing: Simply click a button to automatically extract lines and polygons from the scanned images for verification and editing
Manual onscreen digitizing: Draw objects with your mouse to digitize the image on-screen
Tablet digitizing: Digitize hard-copy documents using any Wintab32-compatible digitizing tablets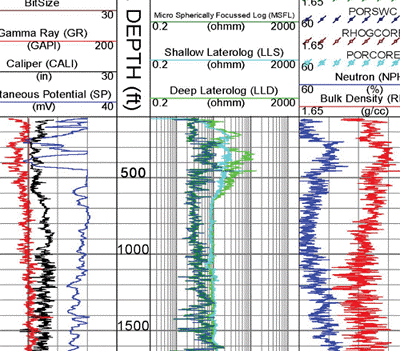 Improve the accuracy of your project. Quickly transform unreferenced data files, vector data, or imagery into real-world coordinates for use in real-world projects. Didger offers 10 spatial transformation methods and automatically calculates the root-mean-square (RMS) error value to verify accuracy. Alternatively, shift features in any direction with mathematical operations. Didger automatically warps images to eliminate distortion.
Didger Spatial Transformation Methods
Affine Polynomial
1st, 2nd, and 3rd order polynomial
Thin plate spline
Natural cubic spline
Marcov spline
Exponential spline
Rational quadratic spline
Inverse distance squared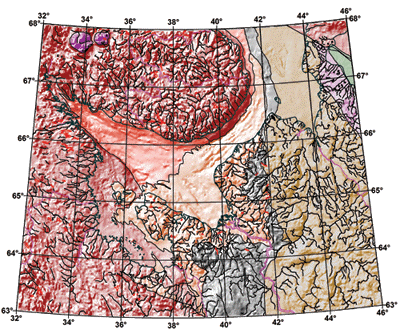 Work Seamlessly with
all Coordinate Systems
Transform data into dynamic formats, regardless of coordinate system. Didger effortlessly manages unreferenced data and data projected in different/multiple coordinate systems.
Didger Coordinate System Features
Over 2500 predefined coordinate systems
Create custom coordinate systems
Reproject coordinate systems
Over 80 ellipsoids
Over 45 predefined linear units
Create custom linear units
Add graticule or grid lines to view different coordinate systems on a map
Find answers to your questions with Didger's geoprocessing tools. Process your data and analyze relationships. Narrow down areas of interest, highlight important intersections, or perform mathematical calculations on the underlying data to make informed decisions.
Didger Geoprocessing Features
Reshape, simplify, smooth polylines and polygons
Convert between points, polylines, and polygons
Create new polygons by combining existing polygons
Create points or polygons in intersecting areas
Connect or break polylines at specified locations
Combine and split islands
Mosaic, clip, crop, and resize images
Calculate areas and distances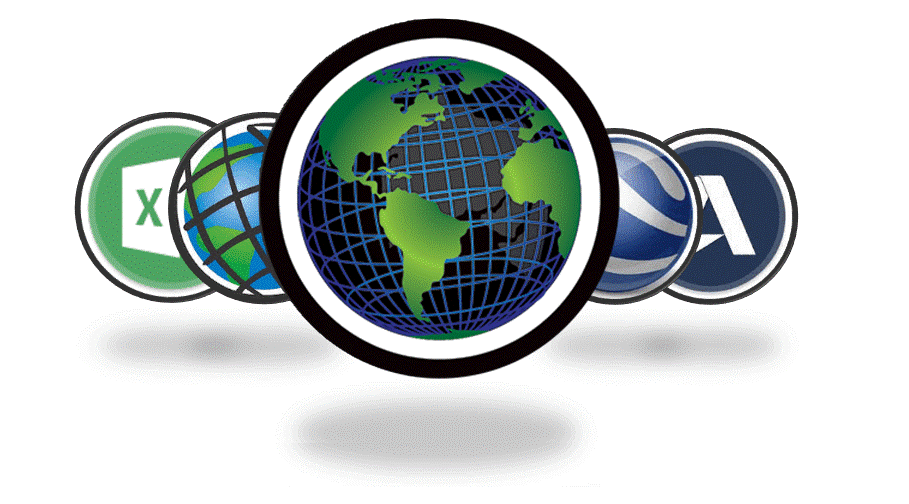 Immediate Access
to Online Data
An abundance of data is at your fingertips. Didger gives you immediate access to imagery from any online web mapping services (WMS), public or private.
Seamlessly visualize and analyze data from multiple sources. Didger natively reads numerous file formats including SHP, DXF, PDF, TIF, and XLSX. Didger also supports all popular export formats. An extensive set of data management tools are at your disposal for complete compatibility.
Transform your data in a matter of minutes. Didger's easy-to-use interface steps you through the data transformation process.
Didger User Interface Features
Single window to view, edit, and manipulate the data and maps
Object manager to easily manage map layers and all associated objects
Property manager for quick feature editing
Dock or float all managers
Customize toolbar layout
Customize practically all components of the user interface to fit your needs