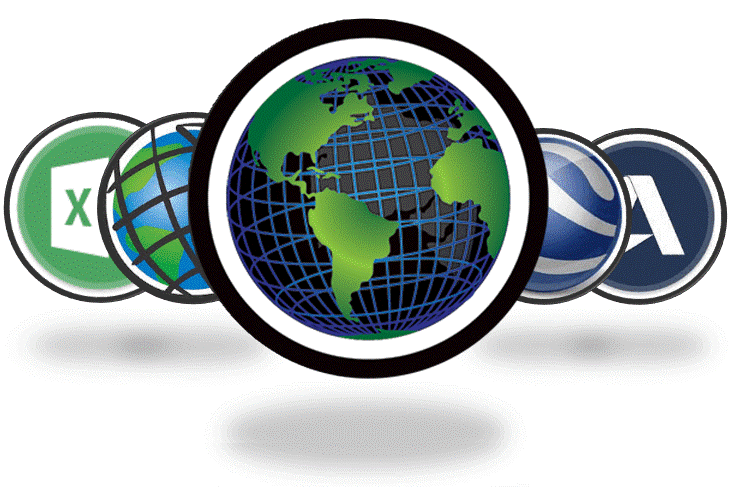 AMP UP YOUR GEOPROCESSING TOOLBOX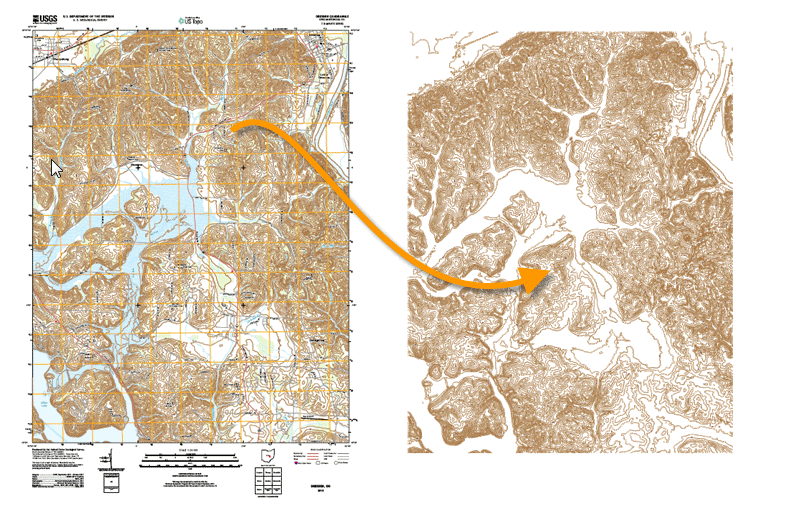 Don't be limited by static data formats. Didger's comprehensive digitizing, georeferencing, reprojection, tiling, and mosaicking features transform paper maps, graphs, photographs, and well logs into dynamic digital formats. Didger is a must-have tool for anyone working with inconsistent data formats.
" Didger is a very versatile and easy to use toolbox for manipulating and converting geo-data. It's a handy companion for other Golden Software products as well as for third party programs and open source tools. "
Kurt Trinko, Geography Teacher

Didger is a trusted solution for users across the globe. Add Didger to your geoprocessing arsenal and see why so many others trust Didger to transform their data.