EXPLORE THE DEPTHS OF YOUR DATA
You work hard gathering your data. Don't settle for subpar visualization. Utilize Surfer's extensive modeling tools to display your data the way it deserves while maintaining accuracy and precision. Clearly communicate information with Surfer.
"Surfer appears to have been designed by people who really understand what scientists like myself want to do. This allows me to look at data and ask questions without being concerned with the technicalities of how to load, manipulate and map data."
Barry Gardiner, Senior Scientist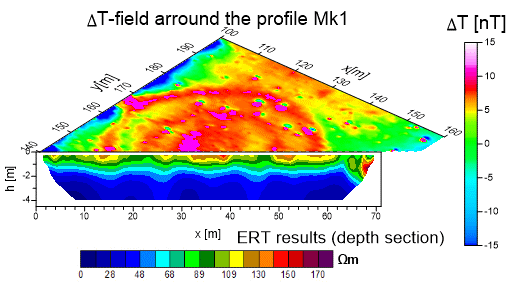 Discover the depths of your data with Surfer's numerous analysis tools. Adjust interpolation and gridding parameters, assess the spatial continuity of data with variograms, define faults and breaklines, or perform grid calculations such as volumes, transformations, smoothing, or filtering. Surfer quickly transforms your data into knowledge.
"The wide variety and functionality of the interpolation/extrapolation algorithms, as well as the geostatistical functionality, is simply awesome!"
Grant van Heerden, Principal Coal Geologist
Snowden Mining Industry Consultants
Communicate your hard-earned findings with confidence. Whether it is for your project manager, thesis advisor, or client, Surfer facilitates a complete and thorough understanding of data.
"You make awesome products that give me the ability to present data in clear, concise, visually appealing ways to help my clients understand the concepts we are presenting."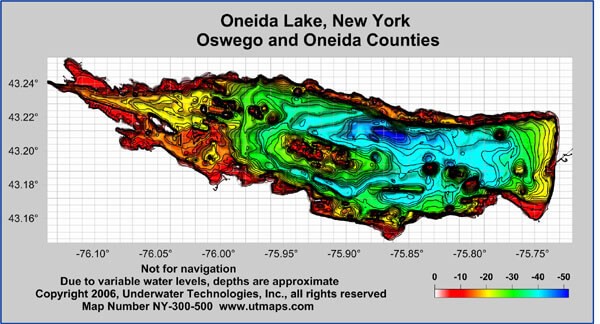 Image courtesy of Doug Kancler of Underwater Technologies, Inc.
Surfer has withstood the tests of time. See for yourself why thousands of scientists and engineers across the globe trust Surfer to display their data.
Surfer is actively used in the following industries:
Agriculture
Archaeology
Construction
Education
Energy
Environmental
Exploration
Geophysical
Geotechnical
Geothermal
GIS
Government
Maritime
Military
Mining
Mudlogging
Oil & Gas
Renewable Energy
UAV / UAS
Utilities
Water Resources